Learn Mulesoft, the easy way, for free!
Course crafted by industry specialists who have done 100+ integrations using Mulesoft and other leading integration architecture gateway applications. Learn Mulesoft, just how the industry expects you to work on.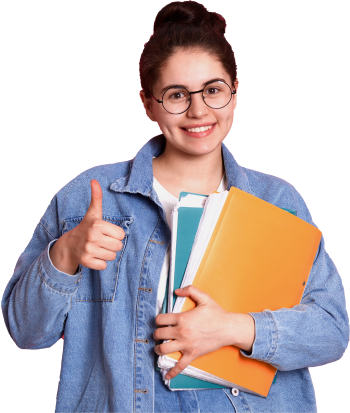 chapters to help you master Mulesoft
and screenshots wherever possible!
These are the most popular courses available on our platform at the moment.
Want a course tailor-made for your company or tech-workforce?
Get in touch with us to get a course targeted specifically to meet your integration project related needs and topics.